About Cliff Nankivell Trucking Ltd.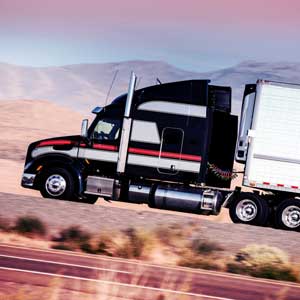 Cliff Nankivell Trucking Ltd. has been family owned and operated since 1978. We are located in the Southeast corner of Kisbey and provide services to Estevan, Weyburn, and surrounding areas. Our services cover all aspects of the oilfield and heavy equipment industry. Services include; Water hauling, crude oil hauling, vacuum truck service, pressure truck, hauling contaminated soil and debris, and other oilfield services. We are COR™ certified and won the Southeast Oilman of the Year award.
Cliff Nankivell Trucking Ltd. takes great pride in servicing the community and making a stronger Saskatchewan. Call to get started today and learn more.